Buying a Vacation Home? 5 Questions to Consider First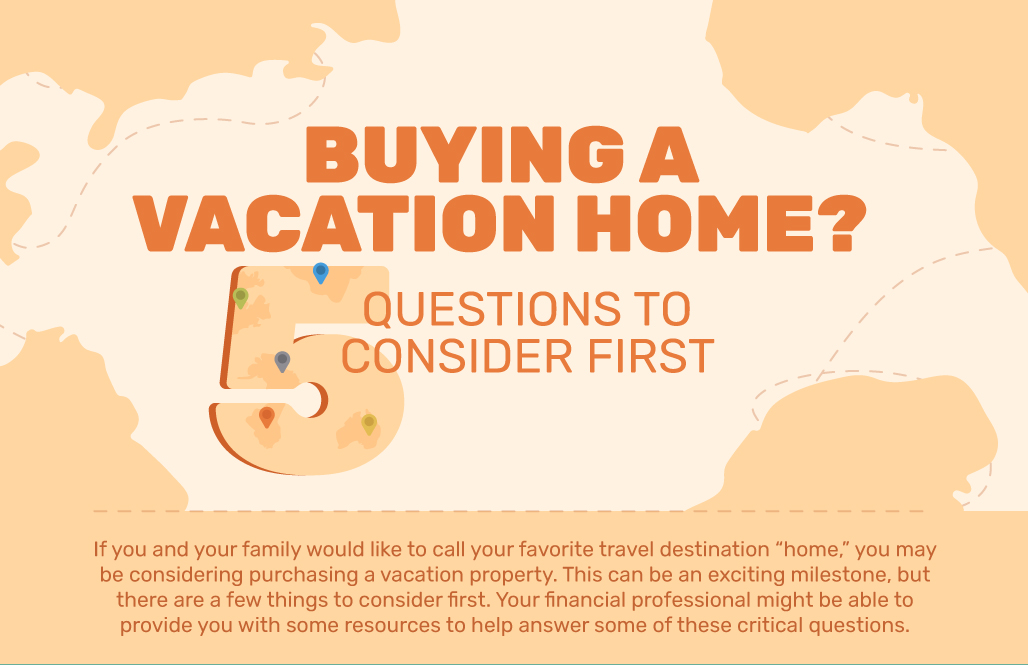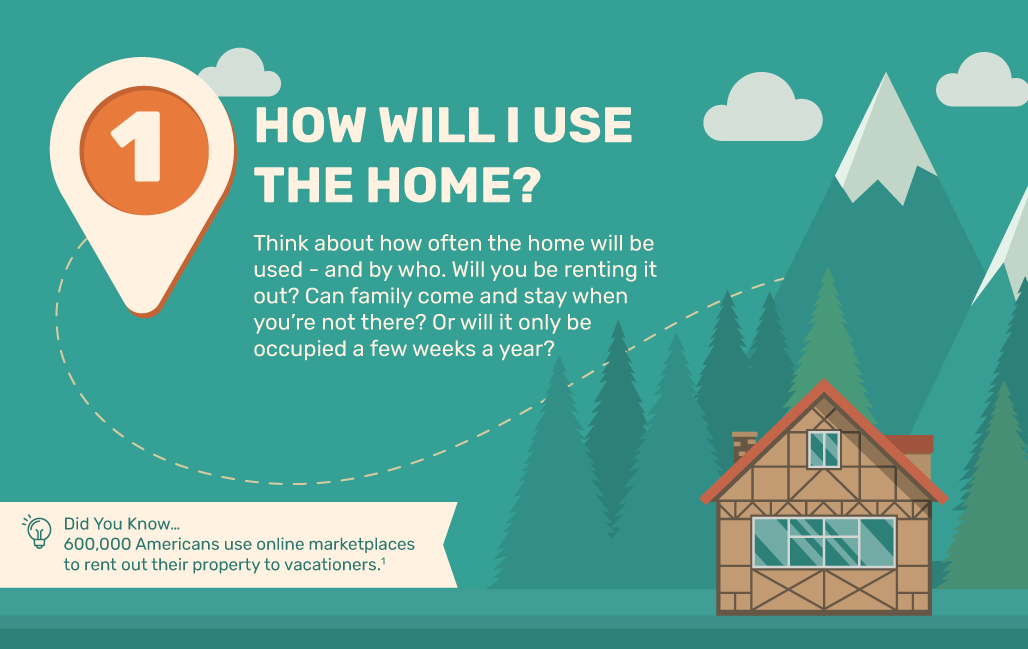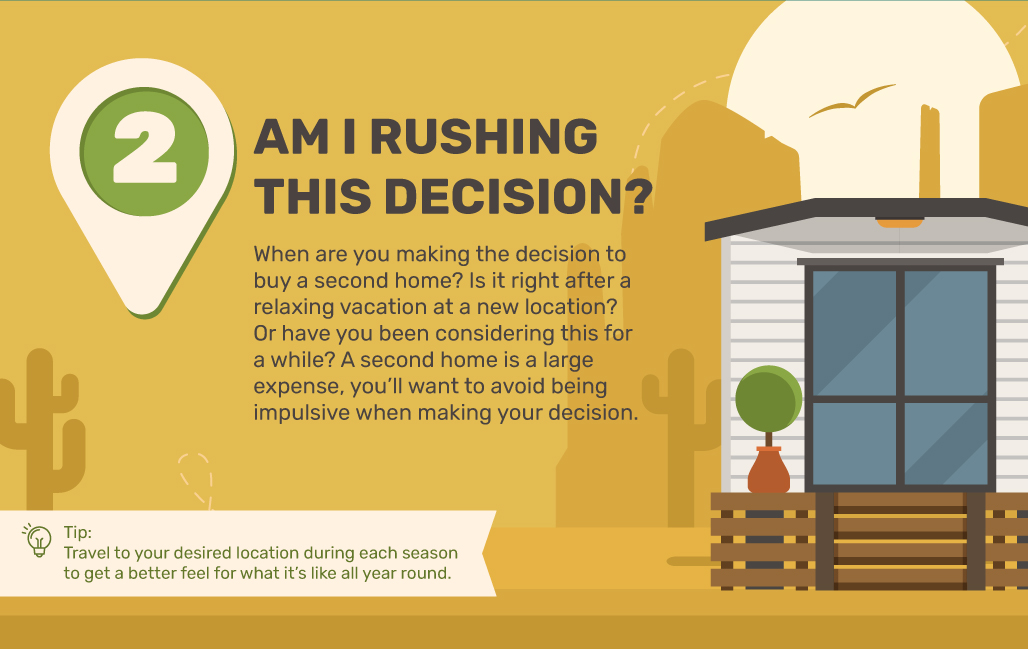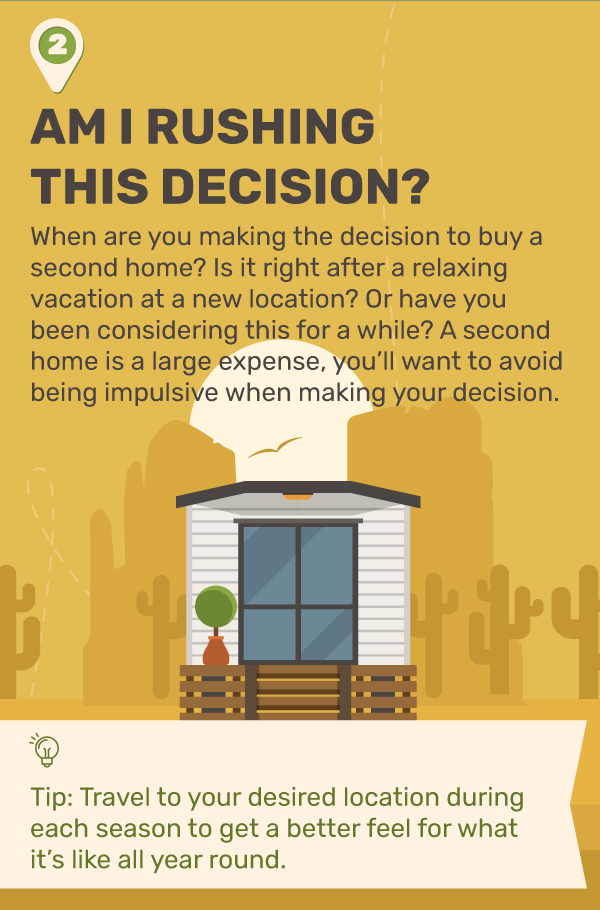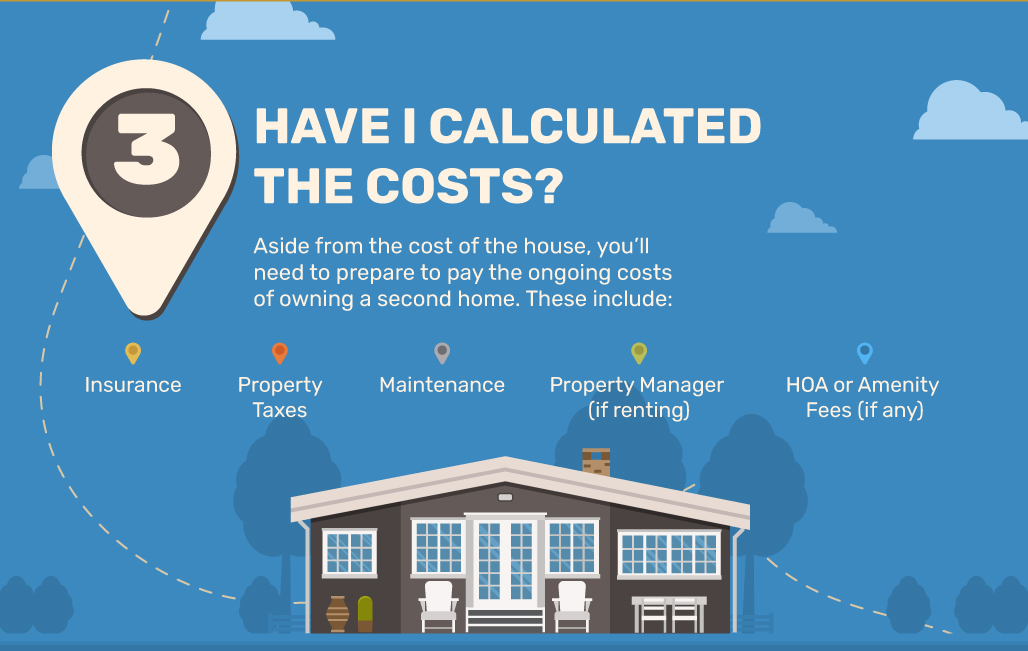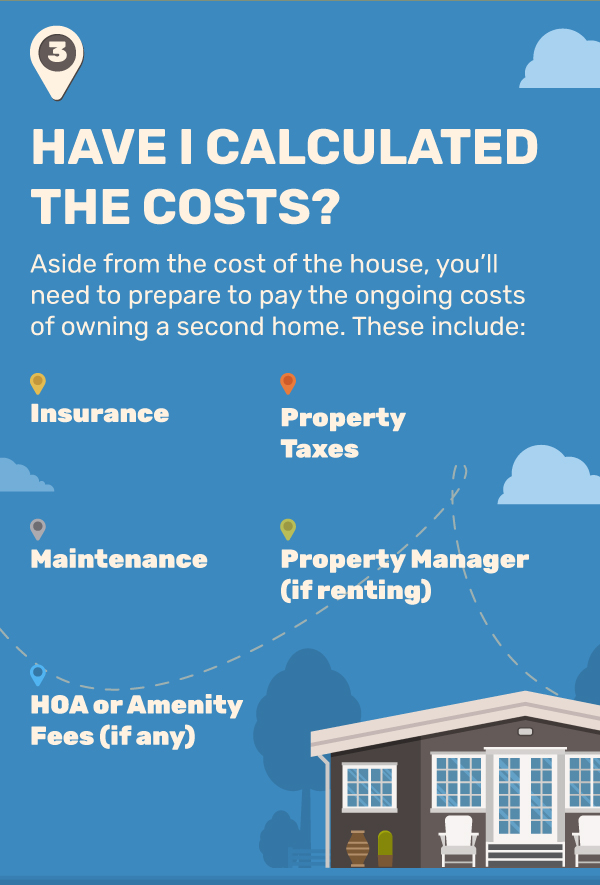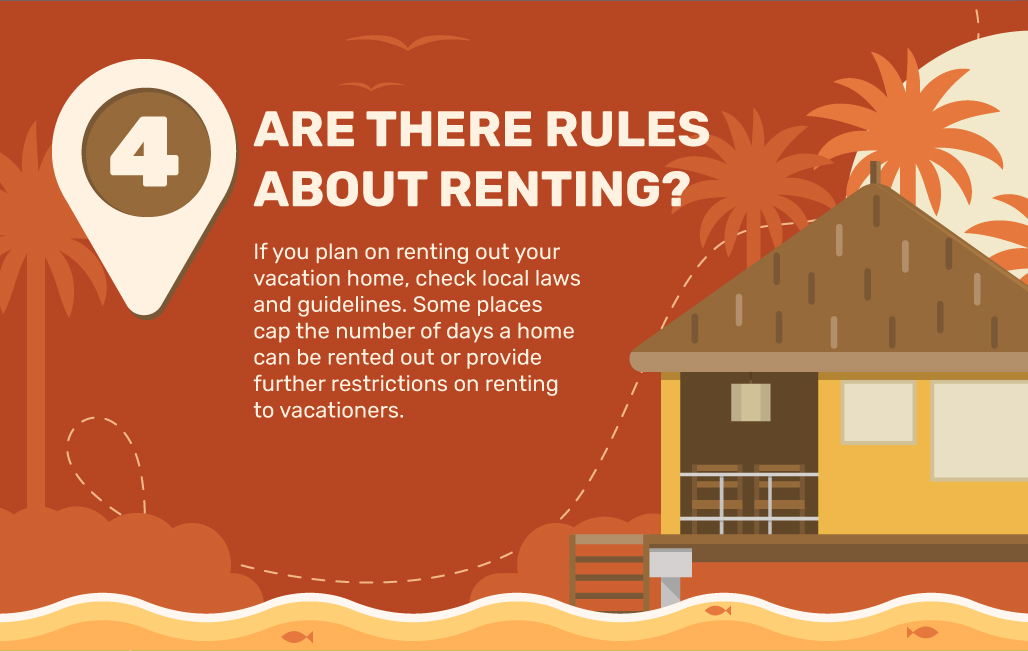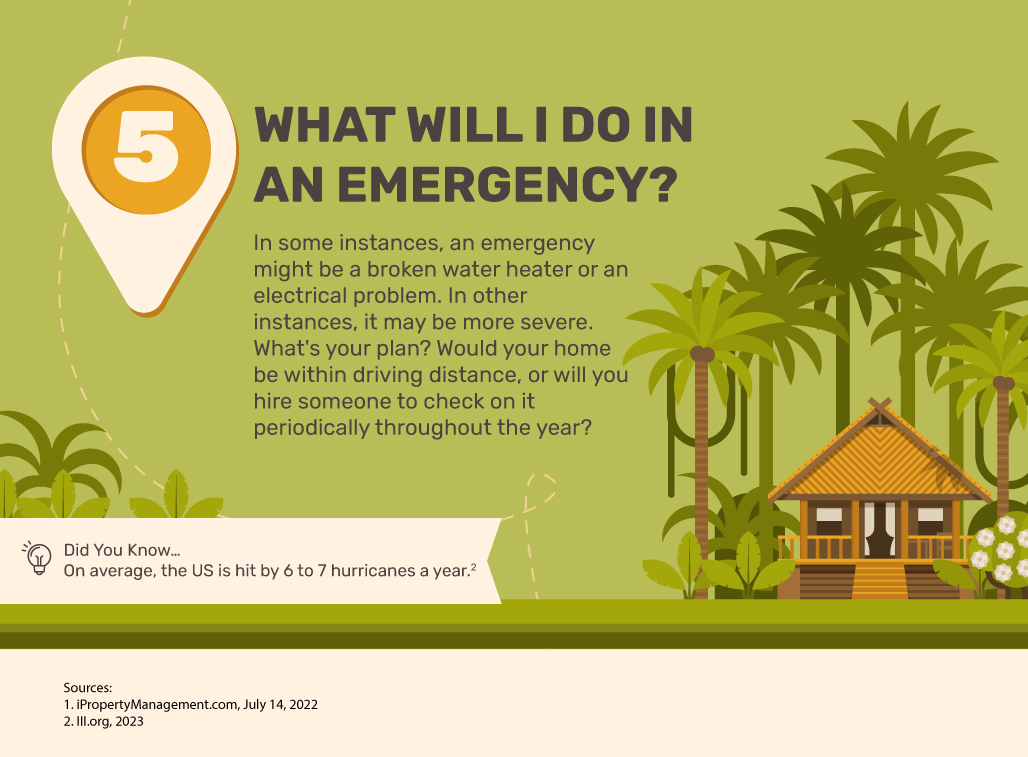 Related Content
A portfolio created with your long-term objectives in mind is crucial as you pursue your dream retirement.
There have been a number of changes to Social Security that may affect you, especially if you are nearing retirement.
This calculator may help you estimate how long funds may last given regular withdrawals.