A Meal for All Generations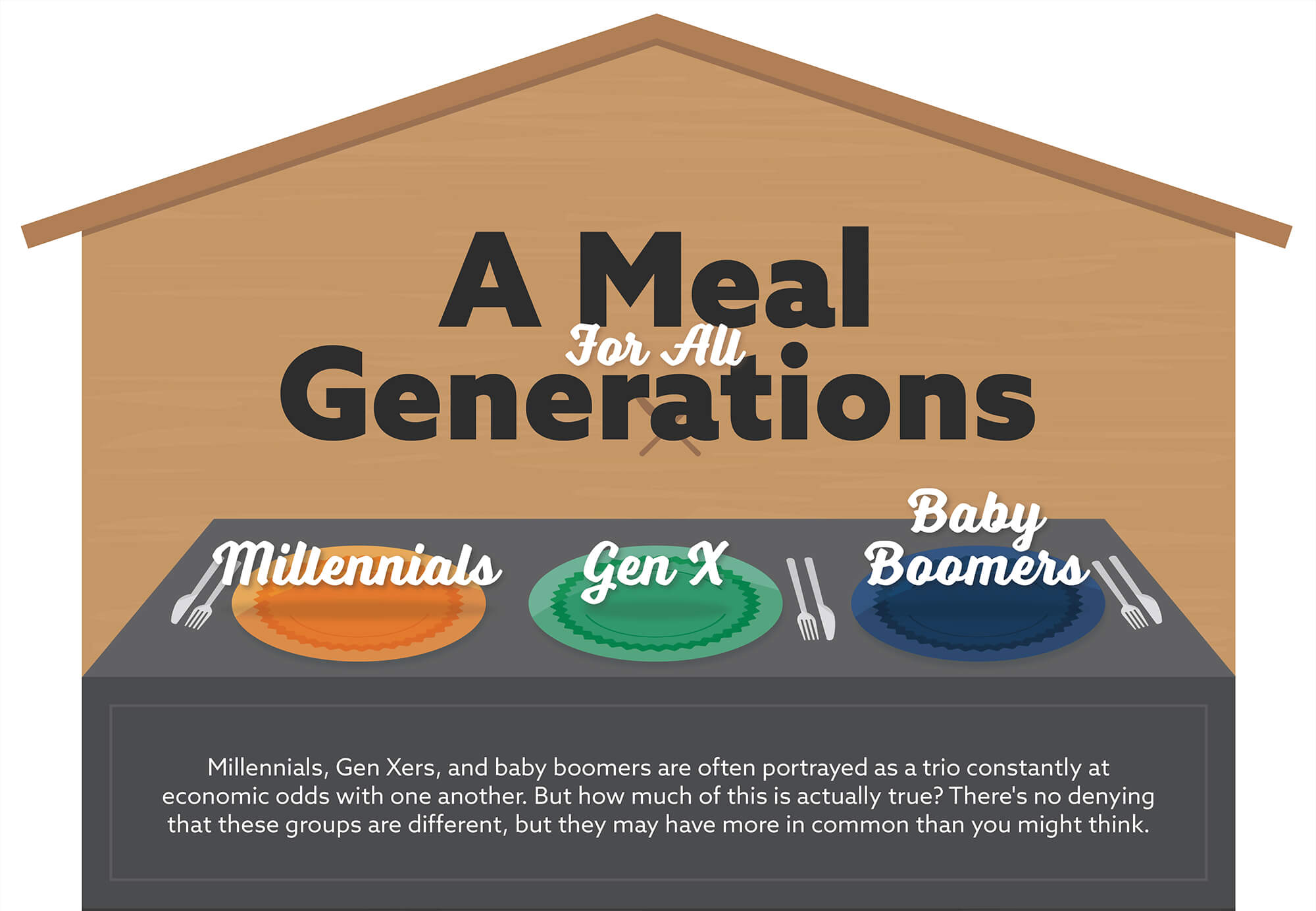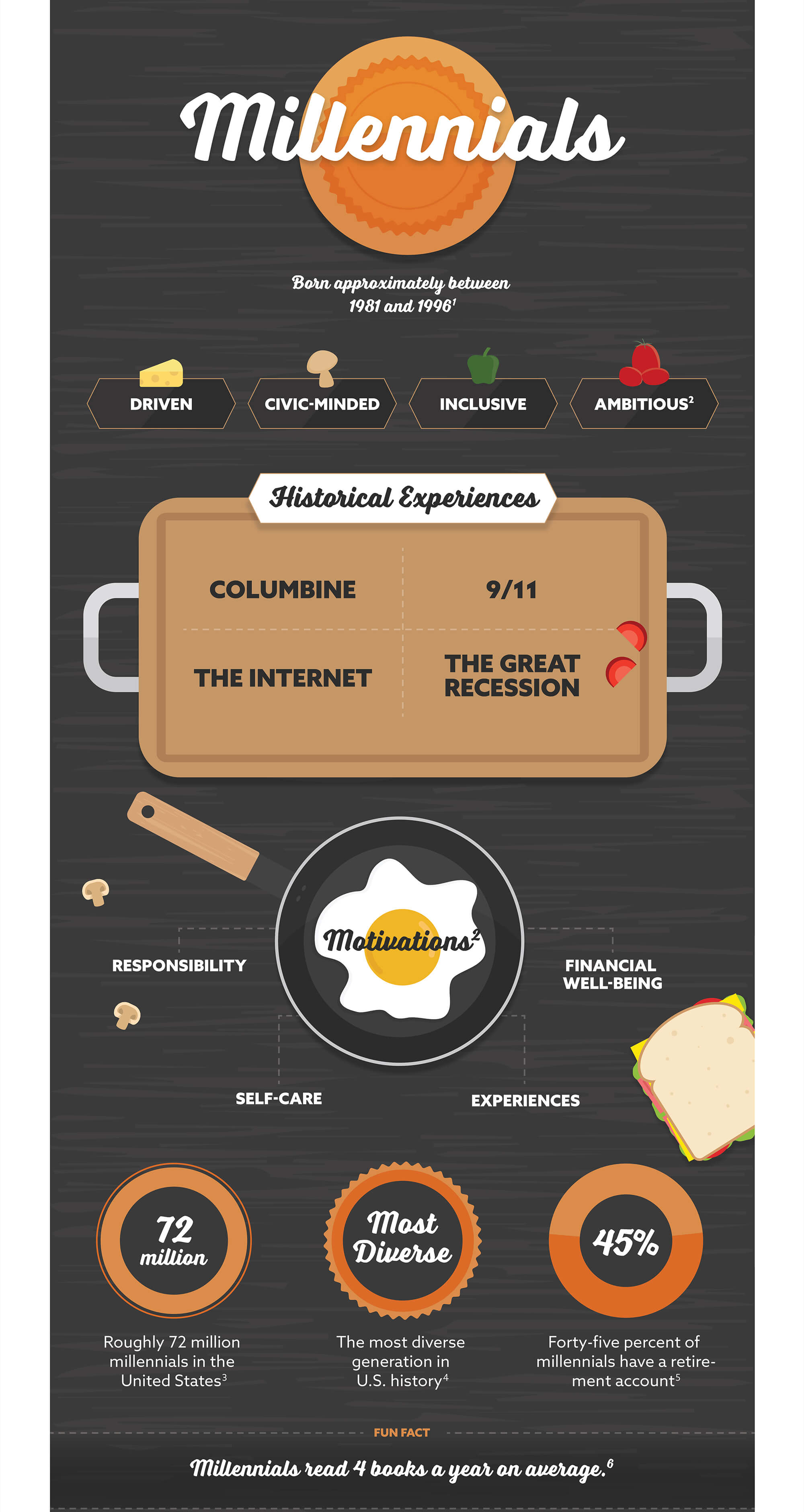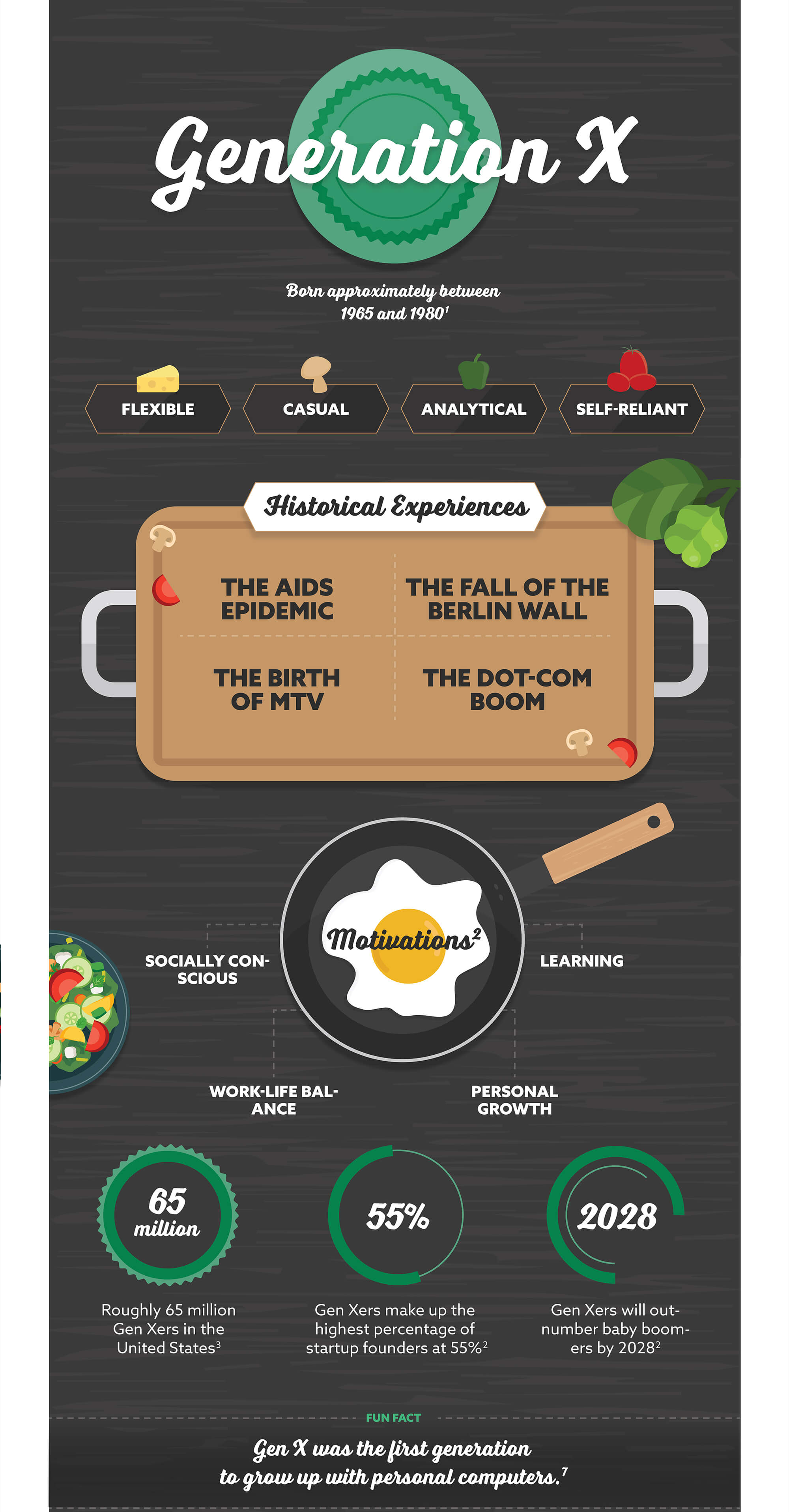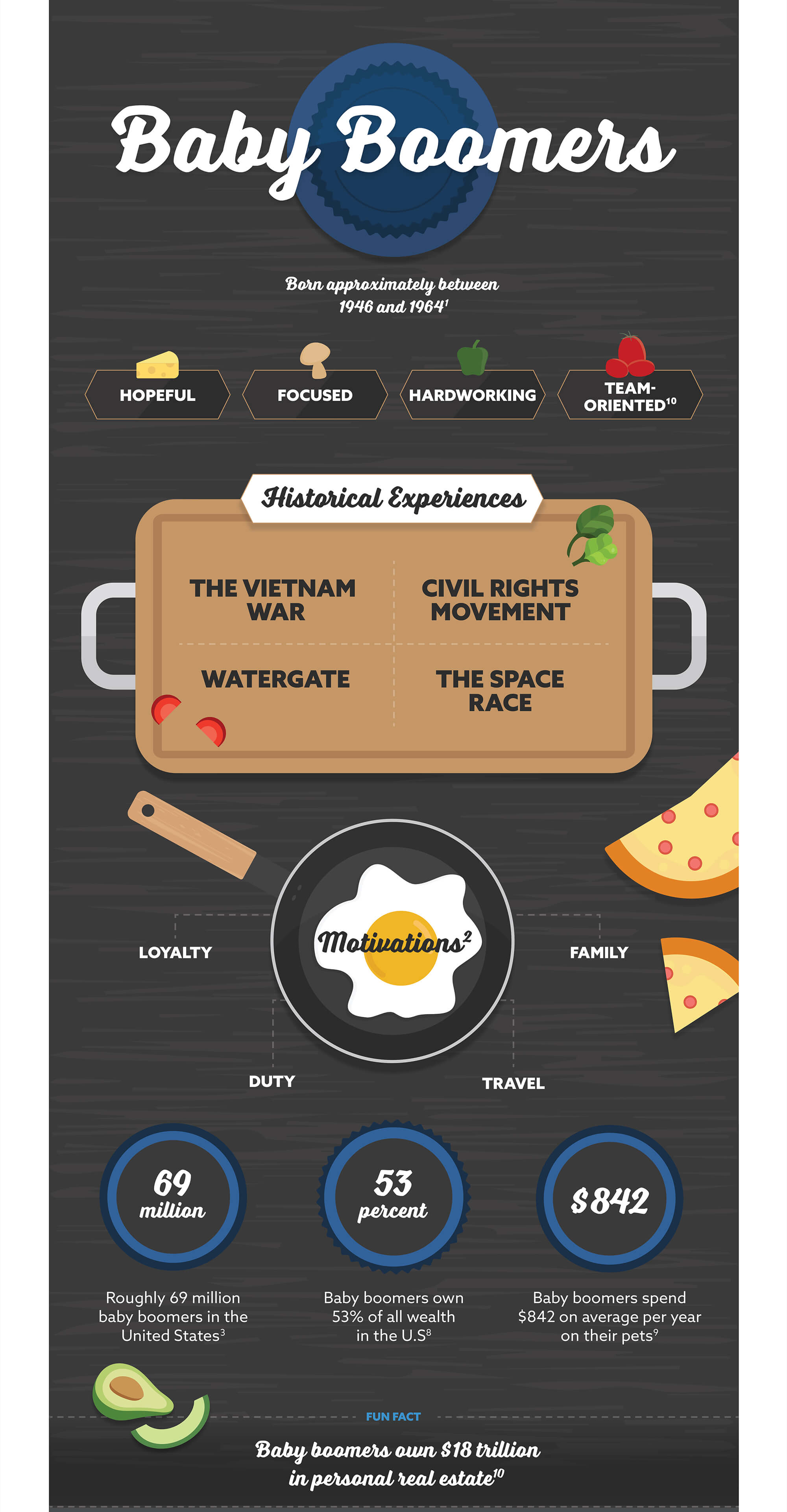 Related Content
A bucket plan can help you be better prepared for a comfortable retirement.
1035 exchanges provide a way to trade-in an annuity contract or life insurance policy without triggering a tax liability.
Pundits go on and on about how "terrible" or "wonderful" annuities are, but they never talk about whether annuities are right.