A Meal for All Generations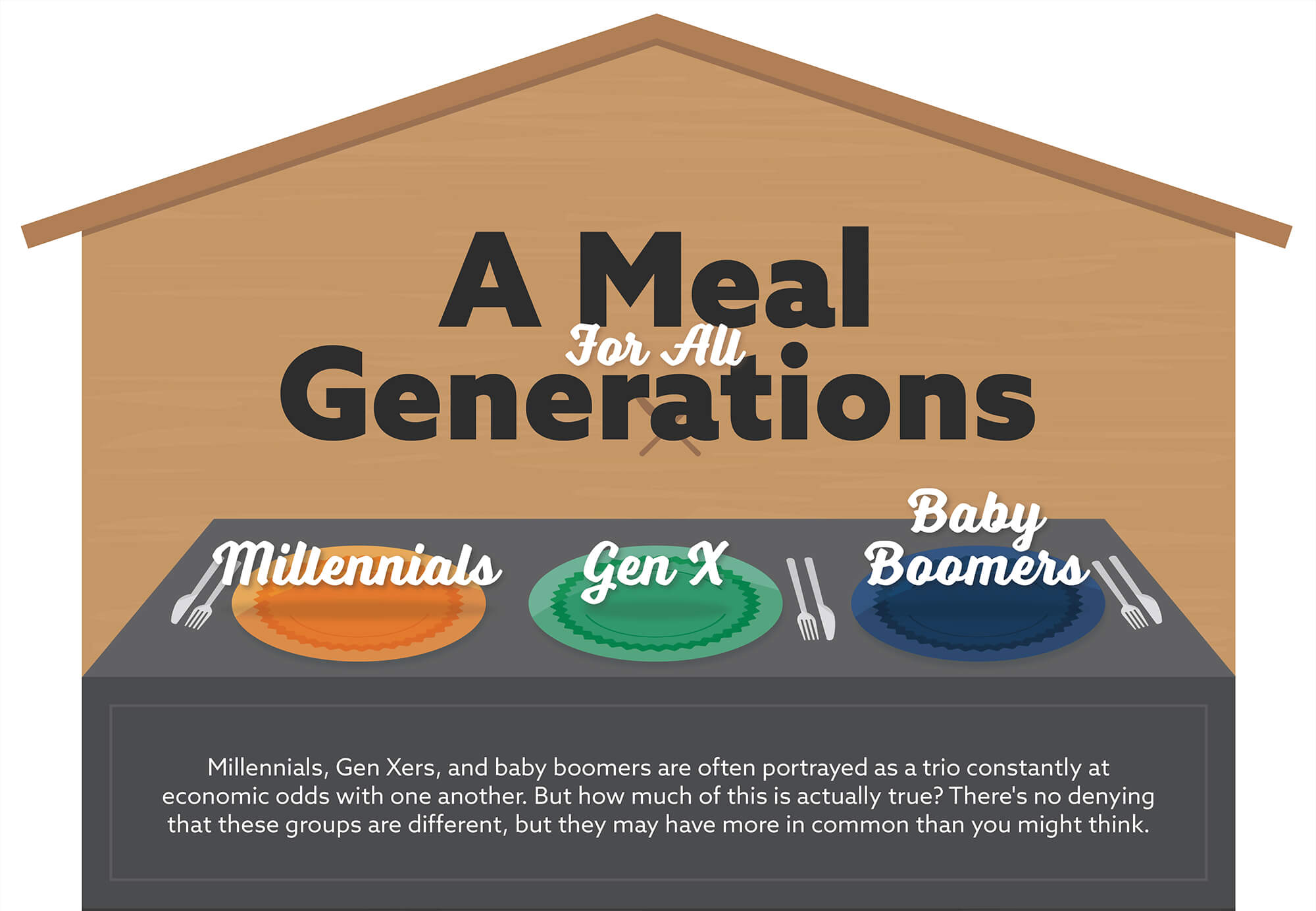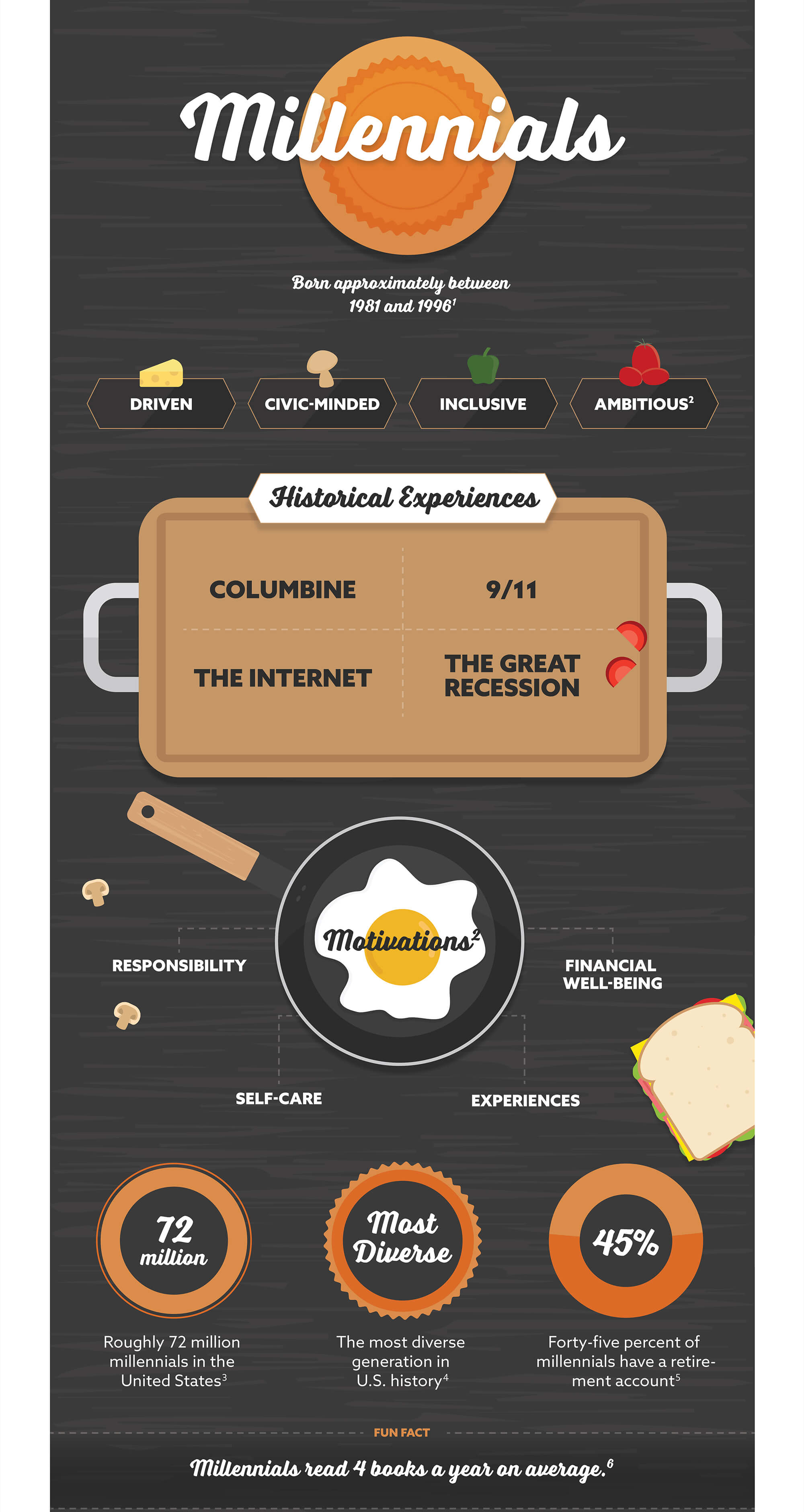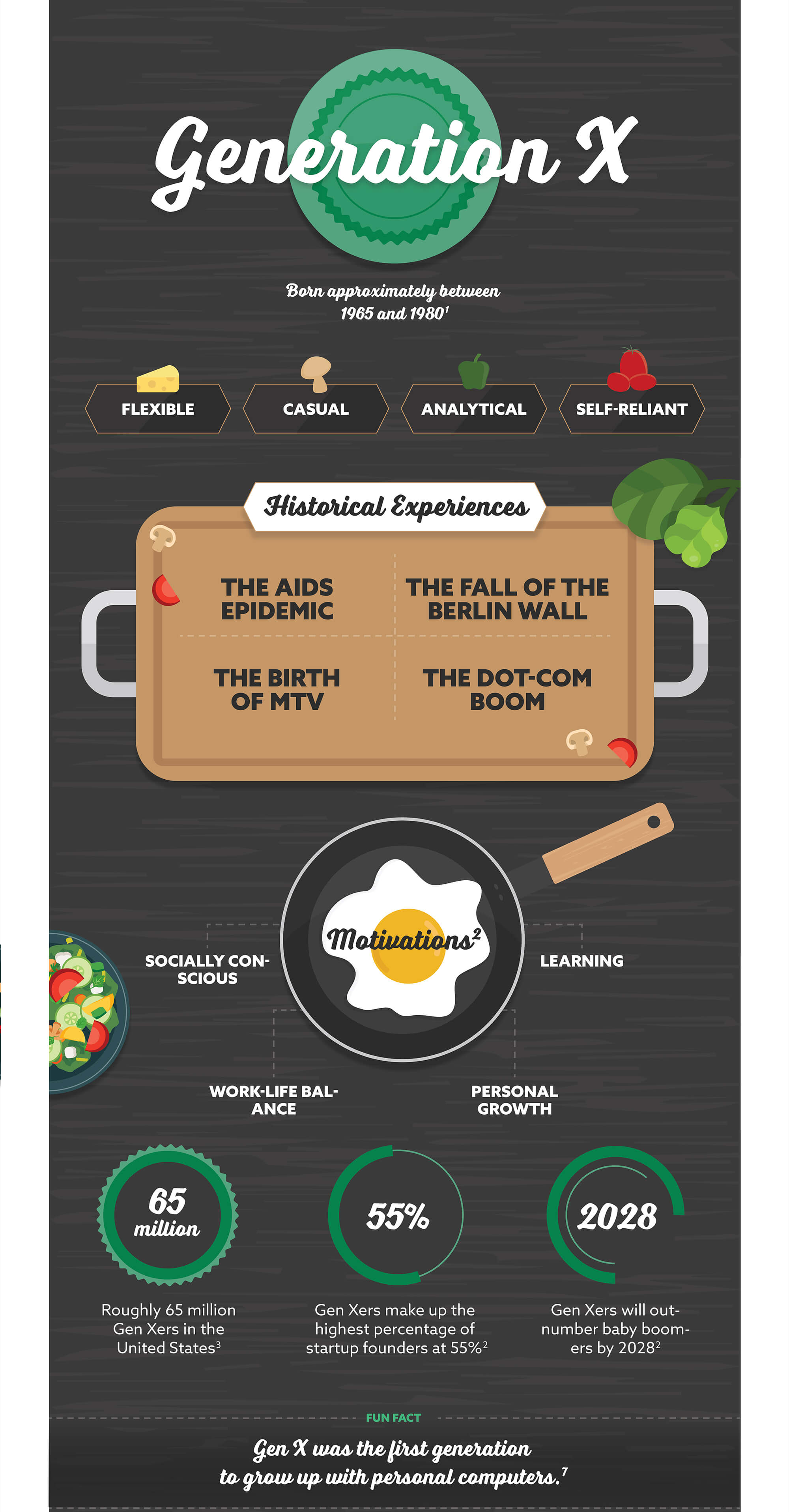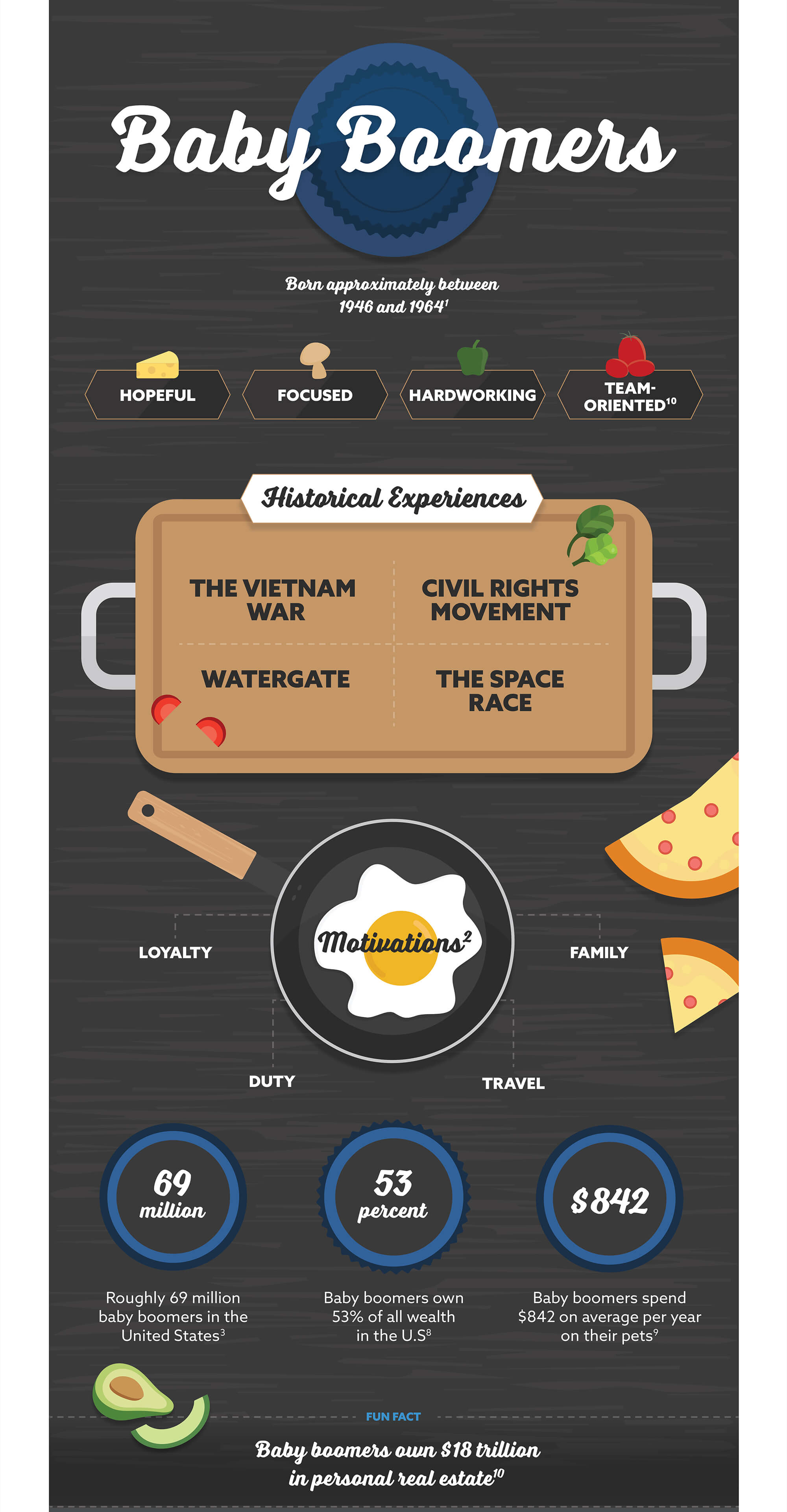 Related Content
Taking your Social Security benefits at the right time may help maximize your benefit.
If you have a traditional IRA, you may have the opportunity to extend its tax-deferred status across multiple generations.
This calculator compares a hypothetical fixed annuity with an account where the interest is taxed each year.